We Supply
ASSESSMENTS
A P&I Safety Specialist walks your jobsite to observe dropped objects prevention behaviors and methods that are being used to secure tools and objects at height. 
After the observation is complete, you receive:
A detailed report of our findings
Suggestions for improvement
Assistance implementing an enhanced dropped objects prevention plan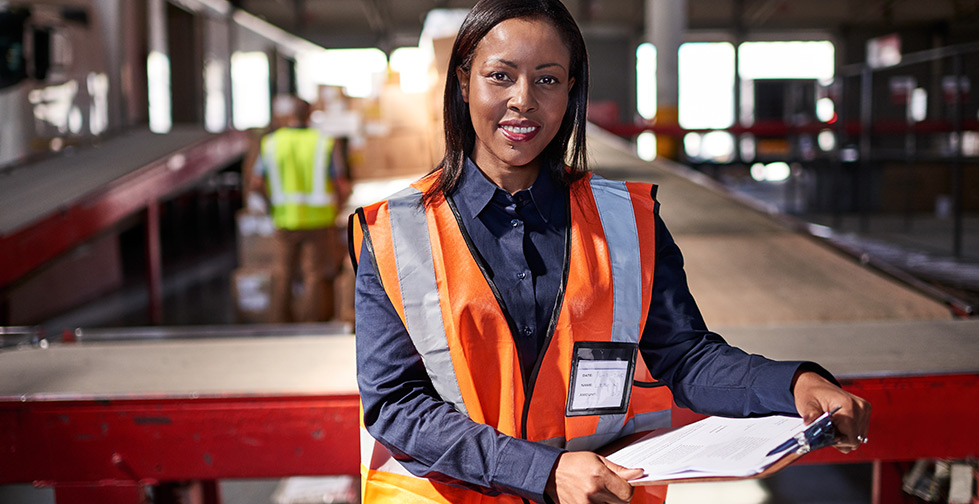 Fall Protection Equipment Review
Fall protection specialists will observe the use of fall protection products on site and make suggestions for improvement. 
Debris Netting Evaluation
Our partners at Eagle Industries will perform a walk-through evaluation of your site and make suggestions for safety netting, sheeting,  and enclosures around structures.
Toolroom Assistance
A P&I Safety Specialist can spend time in your toolrooms to assist and answer any questions related to drop prevention products and tool tethering.