We Supply
Mobilization
We have mobilized 22 locations in 11 states (coast to coast) in the past 10 years.
We mobilize fully operational branch warehouses next to major customer projects.  Like you - we mobilize near a major project, and demobilize when complete. We go where you go. We can have a fully operational branch running within 60 days of notice to proceed.
Dedicated Branch Advantages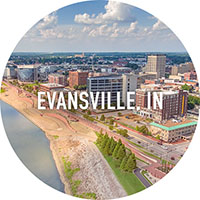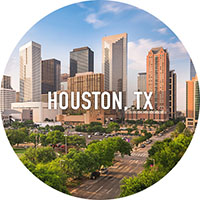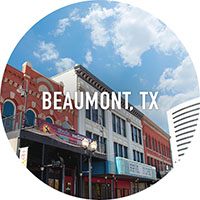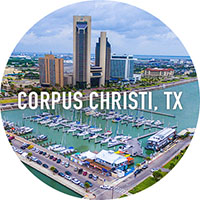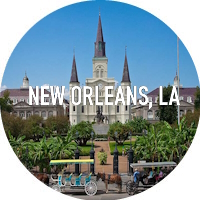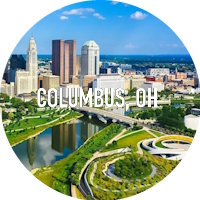 Each branch is focused on serving and supporting a major industrial construction project and the primary contractor on the site where we can become an extension of your tool program. All of our inventory are products used on job sites like yours and will mirror what you stock in your tool cribs. We can deliver daily with our trucks and our drivers.
J-I-T
Just In Time Inventory Replenishment
Daily Deliveries
Our Drivers, Our Trucks, Your Site
VMI Program
Supported in Your Storerooms
Superior Fill Rates
Maintained Without Overbuying or Expediting
Same/Next Day Deliveries
For over 95% of Blanket Items
Custom Labeling
Your Part Numbers, Every Item, Fully Barcode Capable