We Supply
Accuracy
As often as possible we deliver via our own trucks, with our own drivers, directly to your storeroom. In some occasions, it just makes more sense to ship direct from our manufacturers. For example, to save a bit of time, or to avoid double handling of gang boxes, ladders, or large equipment, with your advanced permission, we will ship direct.
The most common complaint with direct ships, is the packing list that comes from our supplier, never includes vital information to you, such as YOUR purchase order number, part number and more. 
We solve that problem by sending to you a Direct Ship Pack List, which you will receive prior to the shipment arriving. This packing list includes all the information normally included when we deliver ourselves.  
This service is one of the most valued by our customers.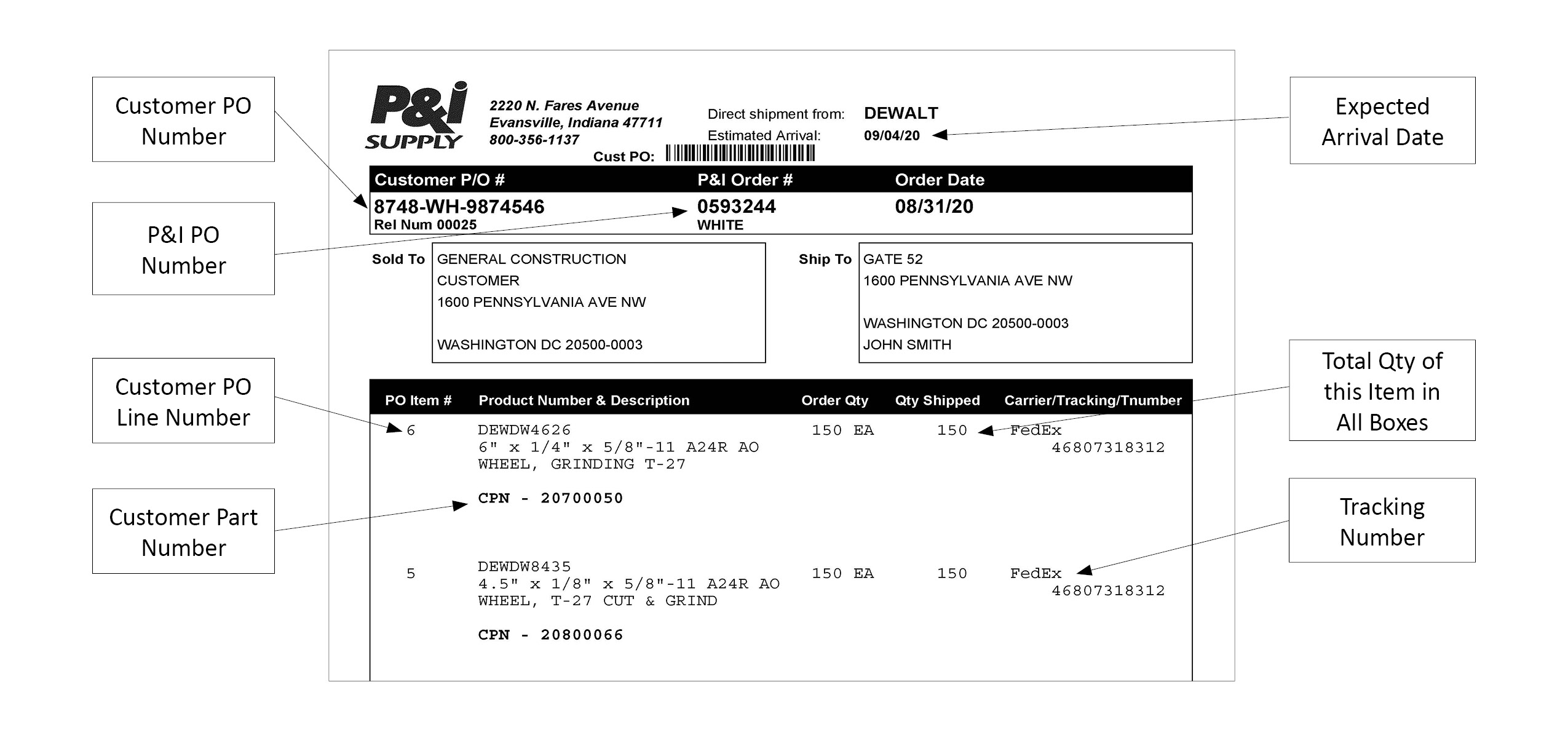 Download from eComm
Direct Ship Pack Lists are available to download from our eComm site with a login.