We Supply
Protection
Fall protection safety products keep workers safe by arresting falls and reducing risk of injury. As a stocking distributor of fall protection, you can find Body Harnesses, Self-Retracting Lifelines (SRL), Lanyards, Safety Rope, and more on our website. Browse products from the top safety brands and request bulk pricing for qualifying orders.
Shop At-Height Fall Protection Products
P&I Supply also provides full service Fall Protection field training options from core training including the basic foundation of fall protection training to customized training for major construction projects that can be conducted on site. We can also inspect your fall protection equipment and make suggestions on fall protection products.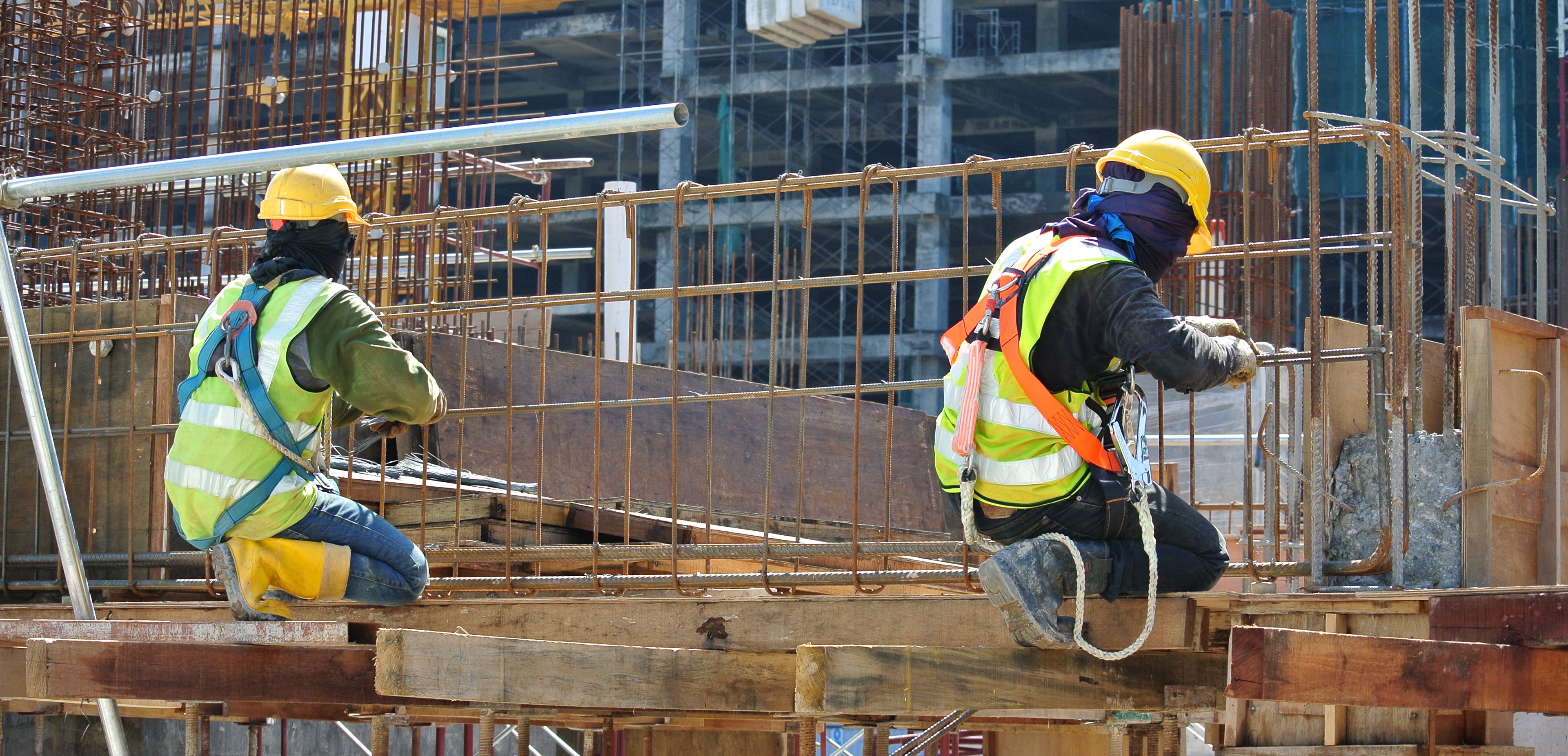 Fall Protection Added Value Program
P&I Supply and our safety partners have joined forces to provide a program designed to enhance the contractor's site fall protection training programs. The key components include:
Single Point of Contact
One point of contact for all fall protection assistance. Call or email one name and we will connect you with the appropriate resource. Service is available for all domestic and international projects.
Comprehensive Training Resources
List of all available on site and factory based training options. Includes, mobile-onsite training centers, demonstration trucks, and factory based OSHA approved formal training.
Product Selection / Support / and Inspection Programs
Available web based product selection tools, onsite product expert support, and electronic product inspection and tracking systems.
On Site Assessments and Surveys
Factory trained representatives that will visit your sites and provide written assessments and surveys of hazardous conditions and provide compliance feedback.
Rescue and Recovery
Suggested training and product suites that should be on every site to be prepared for rescue situations.
Demobilization Service
Competent inspection and record keeping of all used fall protection gear, before it is reissued to other projects.