We Supply
Welding
Our welding supply offering includes both the brands you trust, and also many value-tested products at competitive prices.
You can rely on P&I Supply to have the inventories to meet your jobsite welding needs, including torches, welding helmets, cylinder carts, welding consumables, welding leads and welding blankets.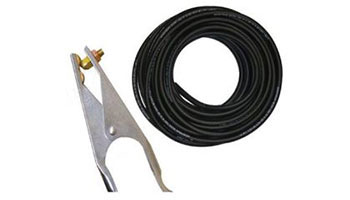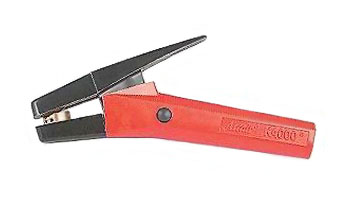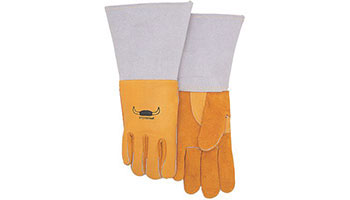 Product Brands
We supply brands you rely on from leading manufacturers, as well as value-tested lines offered at competitive prices. Our inventory is backed with a product-knowledgeable customer service team.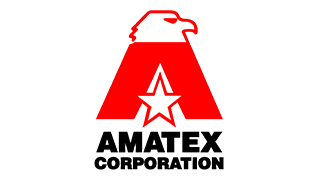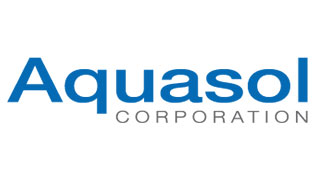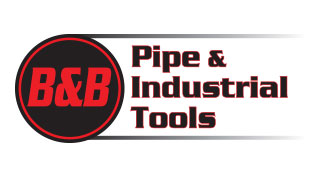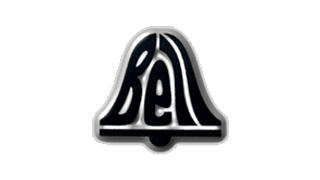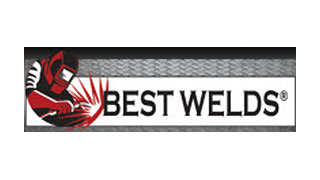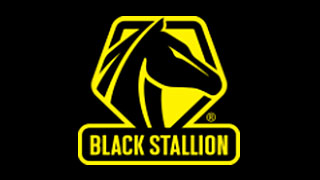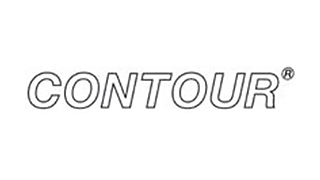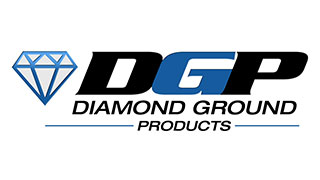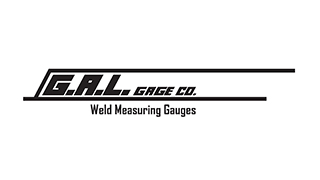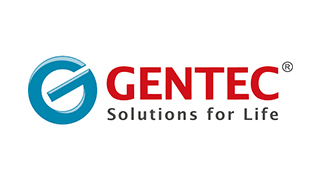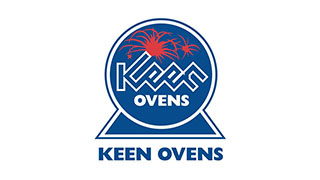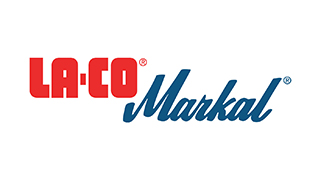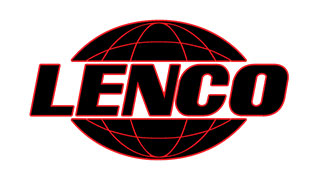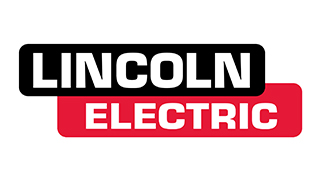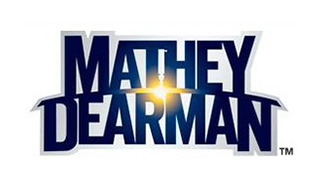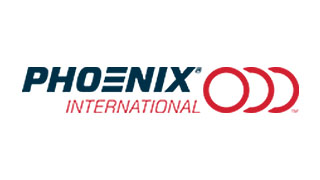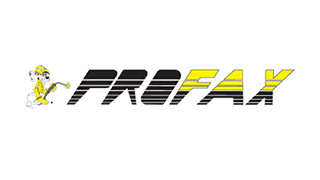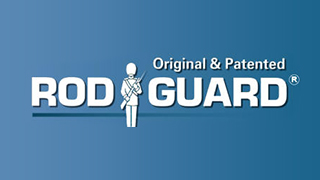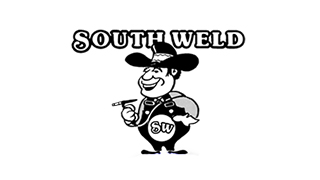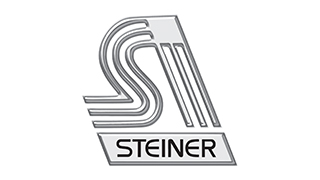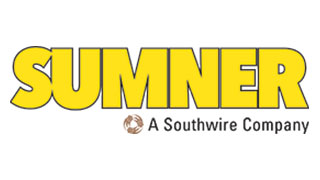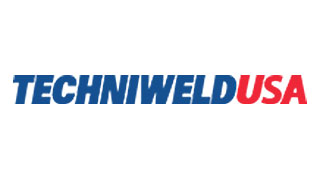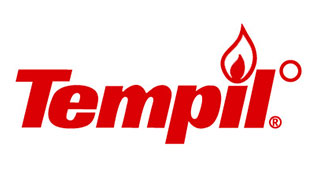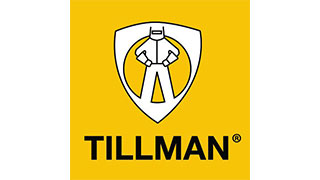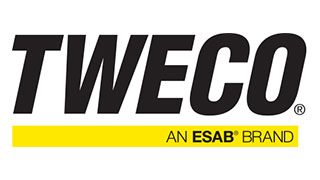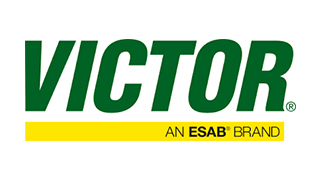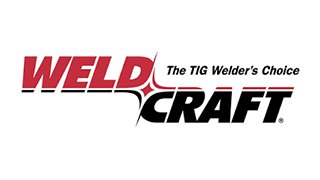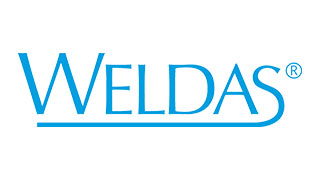 These brands represent a majority of our available products. Other brands are available and we are continually adding inventory to provide a full line of brands and products. Please contact your Sales Representative if you don't see what you are looking for.