We Supply
Safety
We strive to deliver comfortable, well-designed personal protective equipment (PPE) that offers the most effective protection available for your jobsites. Our inventory includes a variety of fall protection and drop prevention to protect your crews in the case of a fall from heights and dropped objects from at height.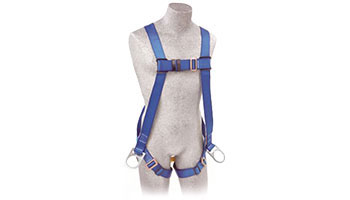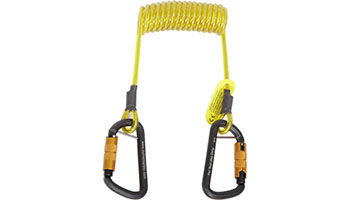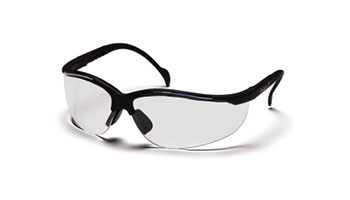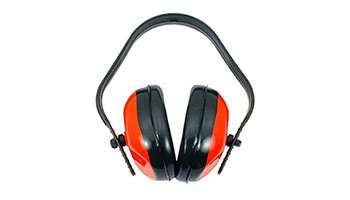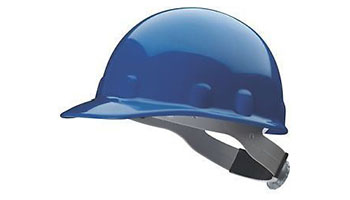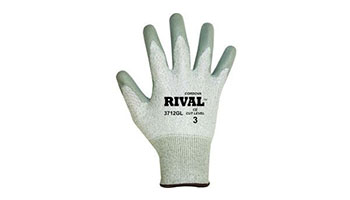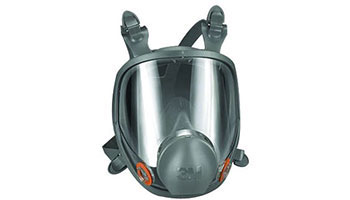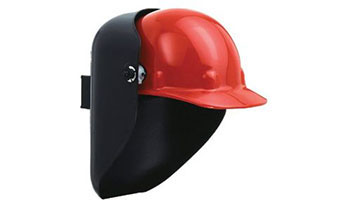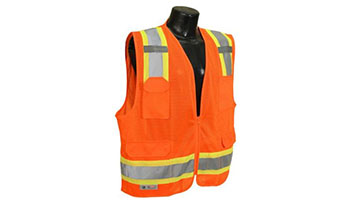 Product Brands
We supply brands you rely on from leading manufacturers, as well as value-tested lines offered at competitive prices. Our inventory is backed with a product-knowledgeable customer service team.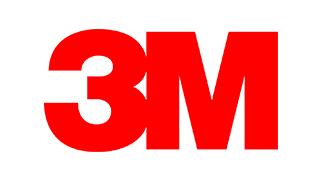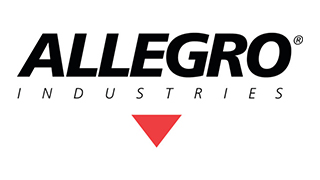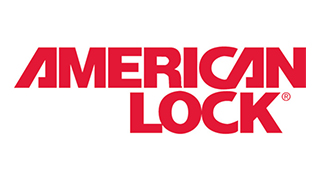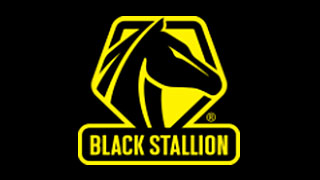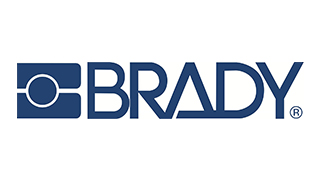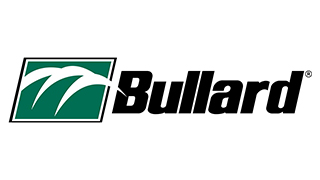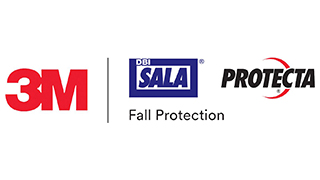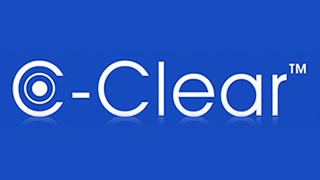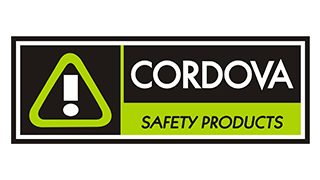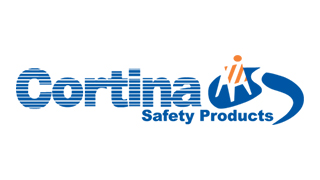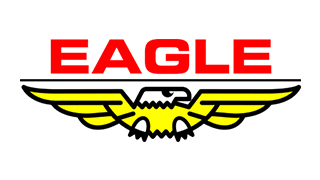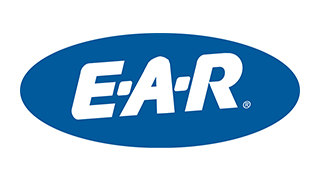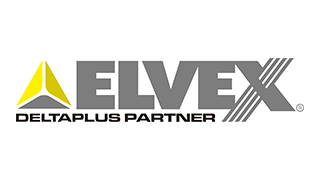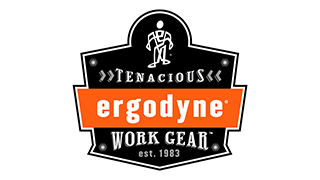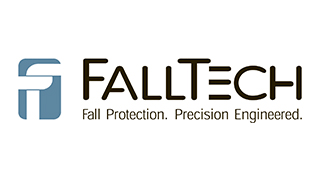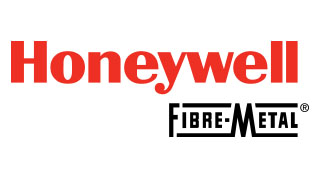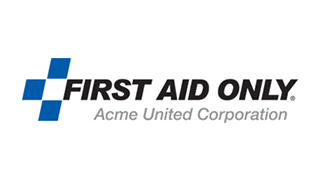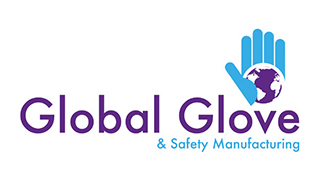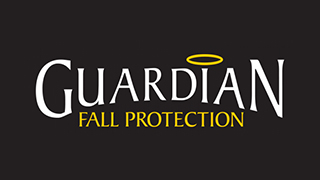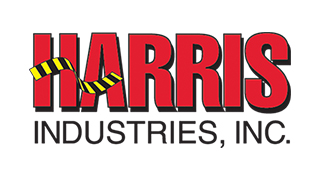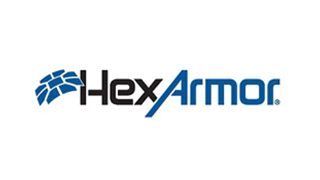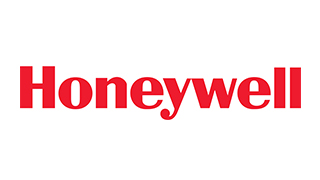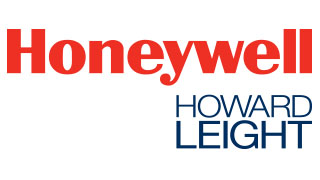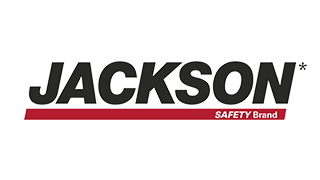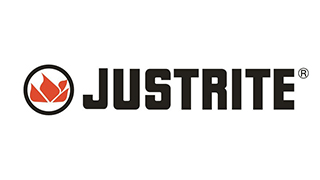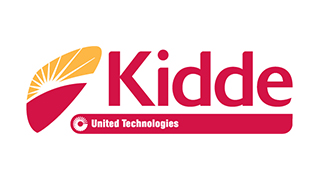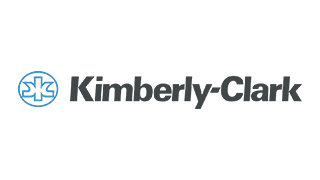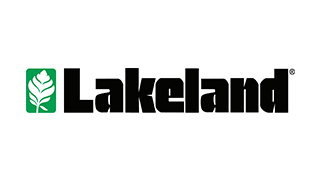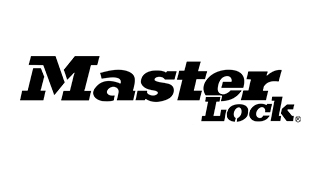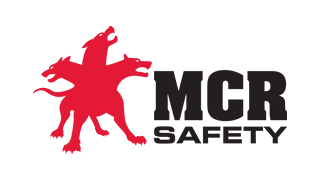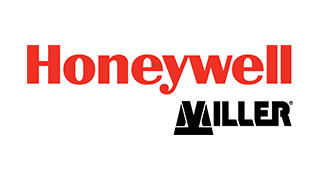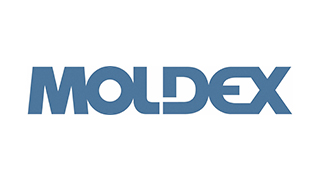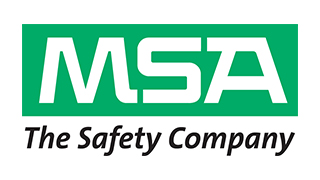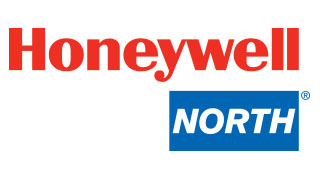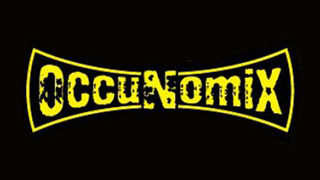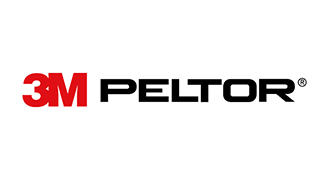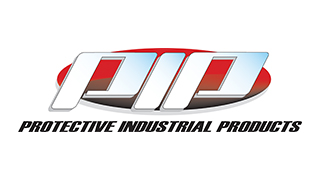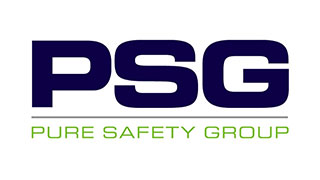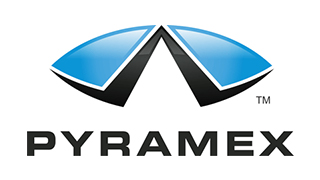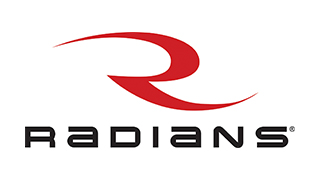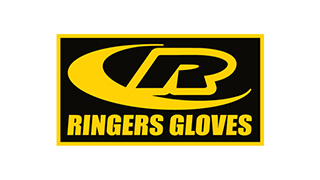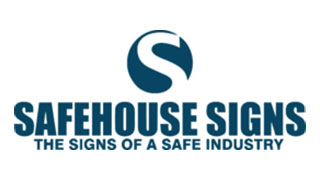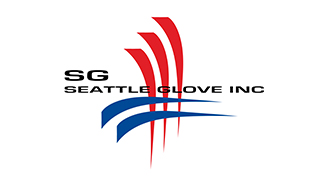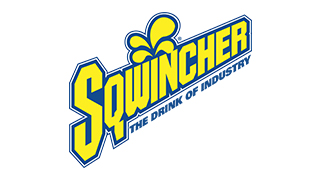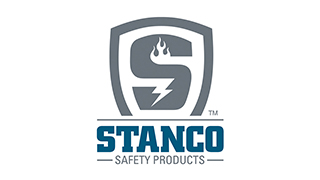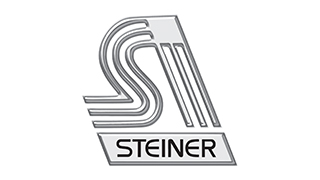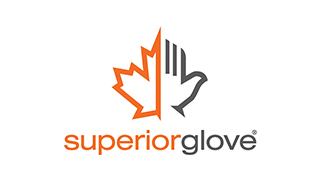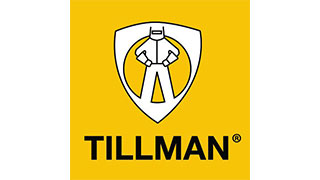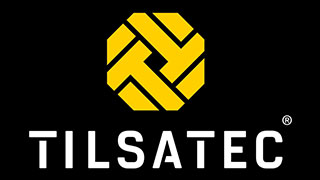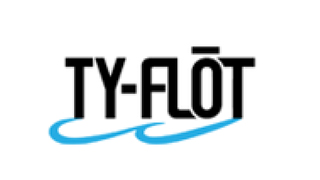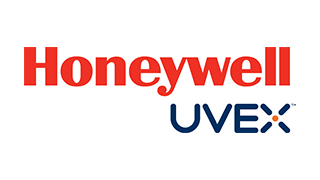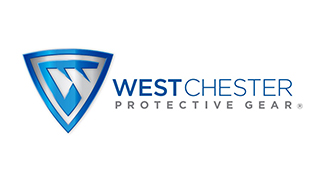 These brands represent a majority of our available products. Other brands are available and we are continually adding inventory to provide a full line of brands and products. Please contact your Sales Representative if you don't see what you are looking for.