We Supply
Equipment
P&I Supply carries a wide array of general construction supplies to assist on your jobsite. We can help you power up your tools, light up the construction area, securely store your equipment, and clean it all up when your workday is over.
We stock rope, tarps and plastic sheeting, fans and heaters, trash bags and rags, duct tape, spray paint, and more. You'll find that P&I has what you need, when you need it.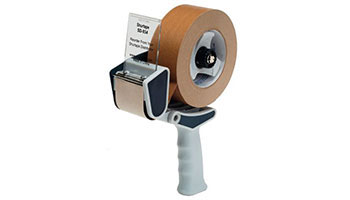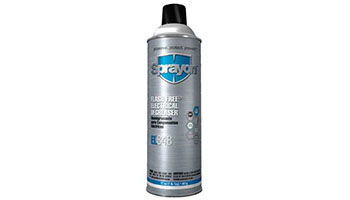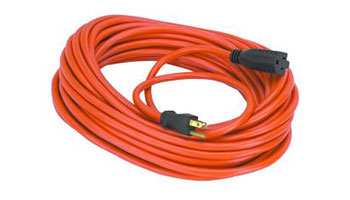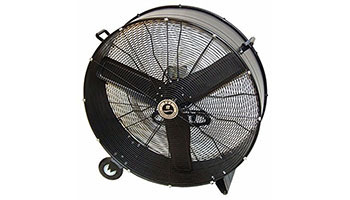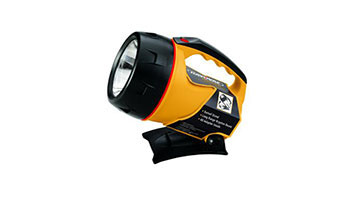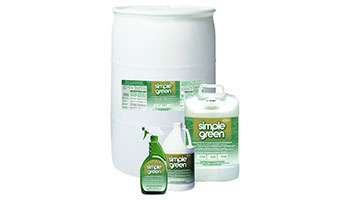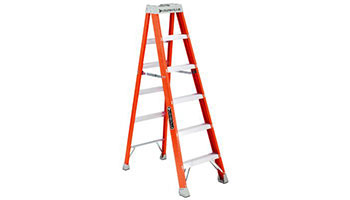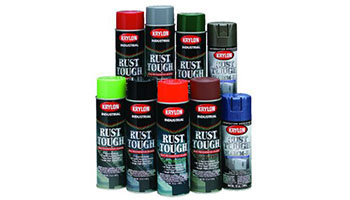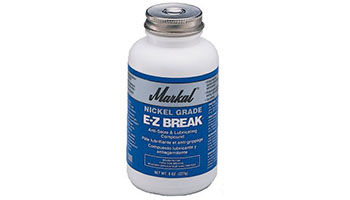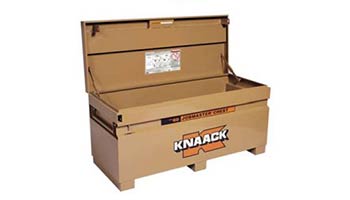 Product Brands
We supply brands you rely on from leading manufacturers, as well as value-tested lines offered at competitive prices. Our inventory is backed with a product-knowledgeable customer service team.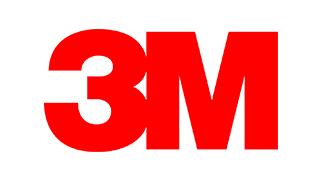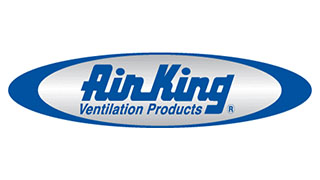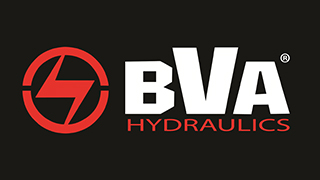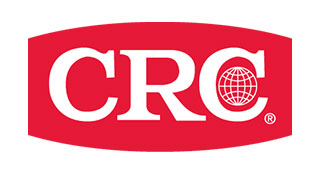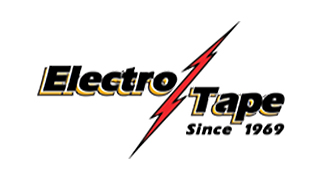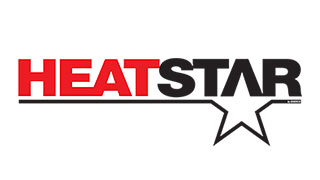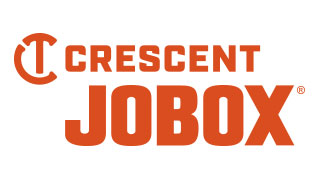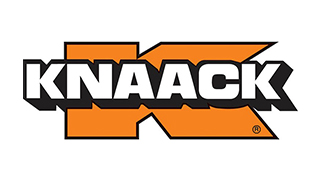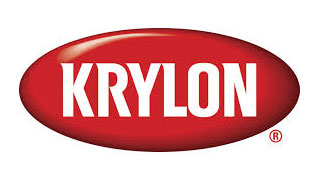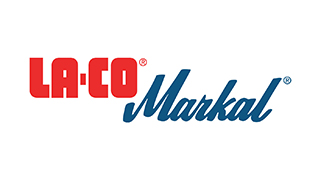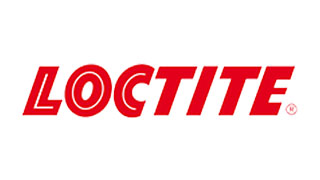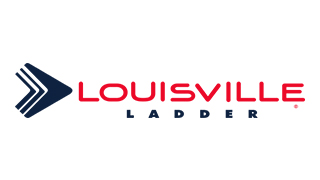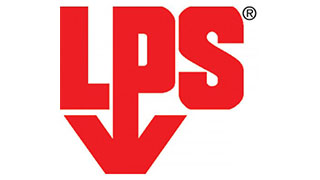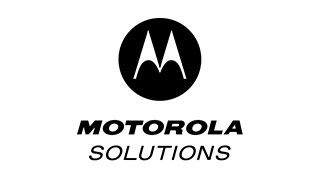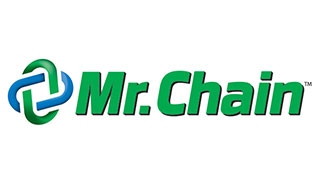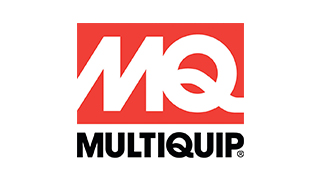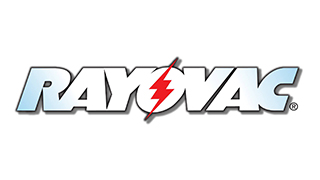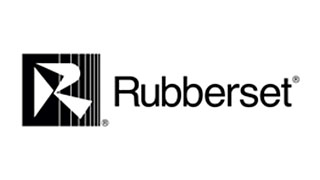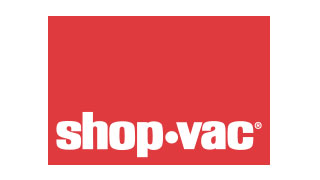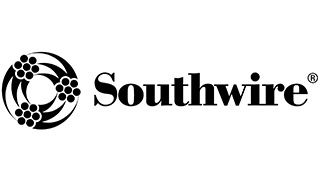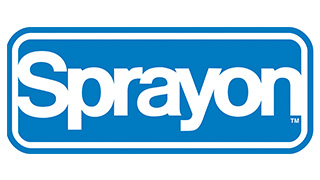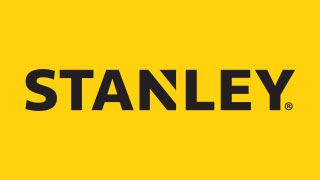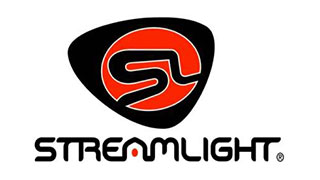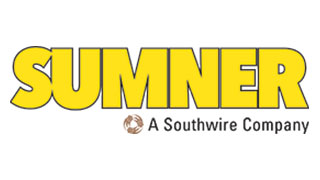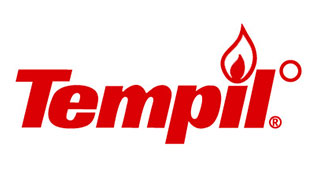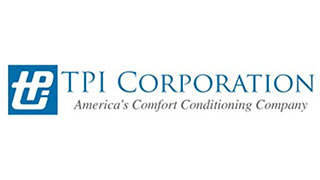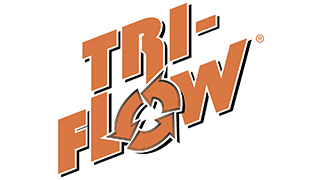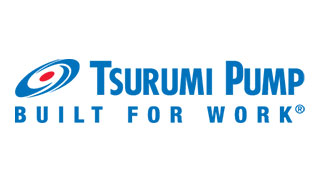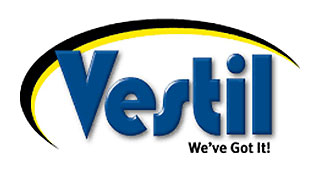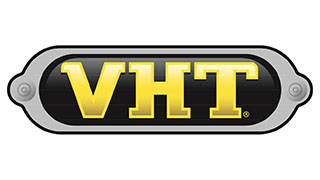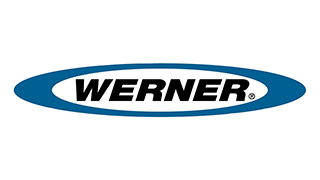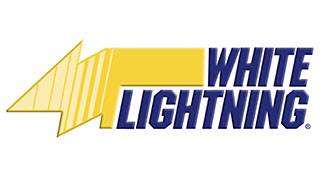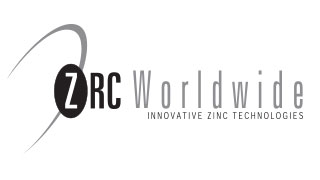 These brands represent a majority of our available products. Other brands are available and we are continually adding inventory to provide a full line of brands and products. Please contact your Sales Representative if you don't see what you are looking for.