We Supply
Rigging
Rely on P&I to stock the rigging products you need to complete your project in a timely manner. We supply lever pullers, chain falls, beam clamps, web and wire slings, and rigging hardware such as screw pin shackles and wire rope clips. We carry the brands you trust in the quantities and capacities you need.
We also carry a wide range of material handling products commonly used on your projects. We stock hydraulic rams and pumps, dollies, pallet jacks and carts, rope and blocks, and other similar products.
P&I Supply offers value-tested products that perform on the site, at a reasonable cost. In many cases we can offer a good, better, best solution. Let us know what your needs are, and we will meet them.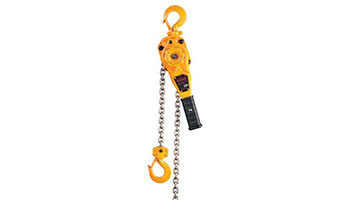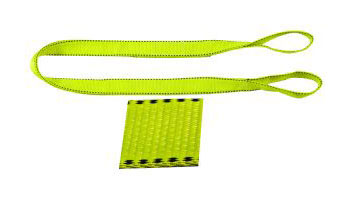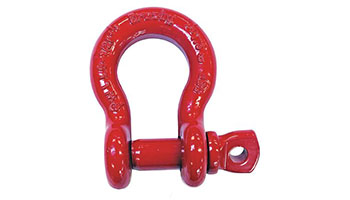 Product Brands
We supply brands you rely on from leading manufacturers, as well as value-tested lines offered at competitive prices. Our inventory is backed with a product-knowledgeable customer service team.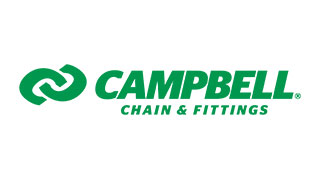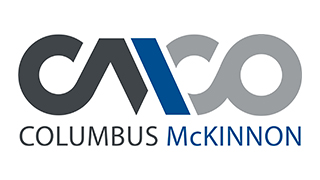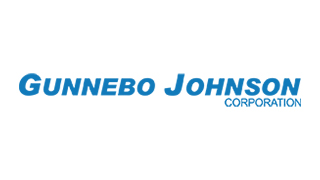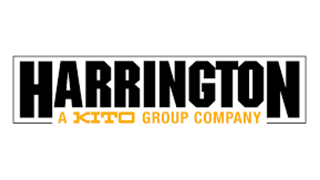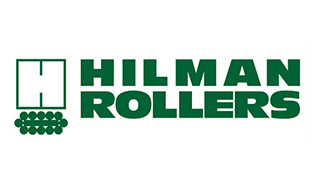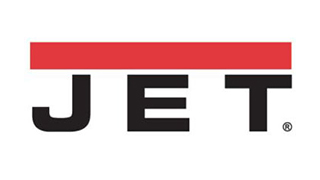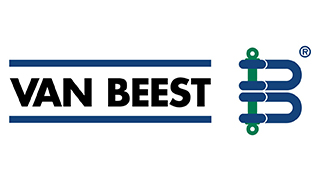 These brands represent a majority of our available products. Other brands are available and we are continually adding inventory to provide a full line of brands and products. Please contact your Sales Representative if you don't see what you are looking for.