COVID-19 – Staying Safe with New Processes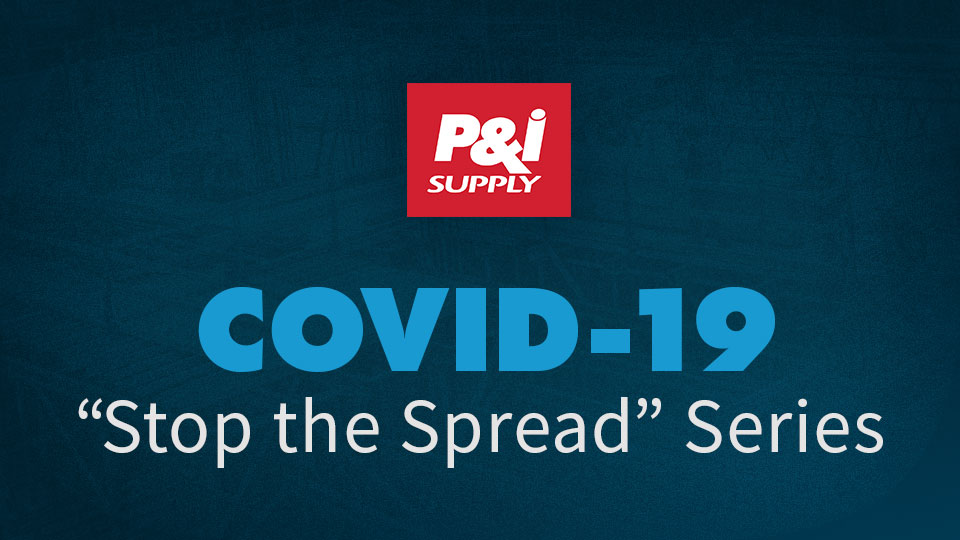 This is installment #1 of our "Stop the Spread" series.
Some of you have never stopped working during the pandemic. Others of you are now planning on the return to work. Either way there are new rules to live by on your jobsite.
We're all following the guidelines we see from the WHO, CDC, FDA, OSHA, and state or local organizations. Those guidelines require new levels of discipline and new sets of products to help make it work.
Together we can find our new normal and ease the transition and management of these changes as much as possible. Below are some solutions that might help.
NOTE: Due to COVID-19, inventory status is rapidly changing.
Cleaning, Disinfection, Sanitation, Hygiene
Social Distancing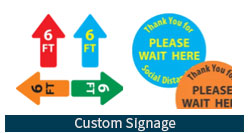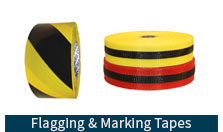 PPE & Protective Gear
P&I is Open & Delivering!
Connect With Us Directly:
(800) 356-1137 or sales@pisupply.com
Browse Emergency Products    Join P&I Email Newsletter
Review our COVID-19 Product Disclaimer and Return Policy.